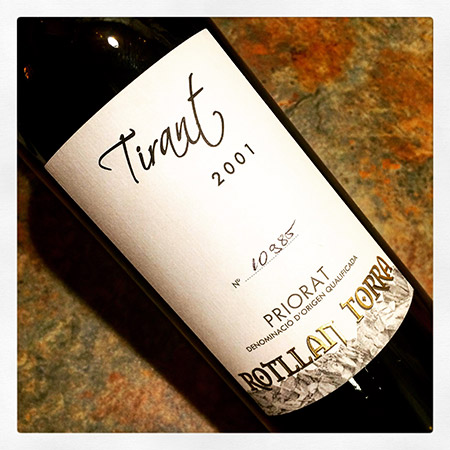 "If you can still find them, 2001 is a mythical vintage in many Spanish viticultural areas."
Robert Parker wrote this over a decade ago and based on my recent tasting of Rotllan Torra's 2001 Tirant, it still holds true.
According to the Catalunya website, Jordi Rotllan Torra and his family founded the Torroja del Priorat winery in the early '80s. Supposedly the small mountain village was a popular vacation destination for the wine distribution family from Penedes when Jordi was young. When they realized the amazing potential of the region, they purchased the vineyards and the facility built in t...
Read More