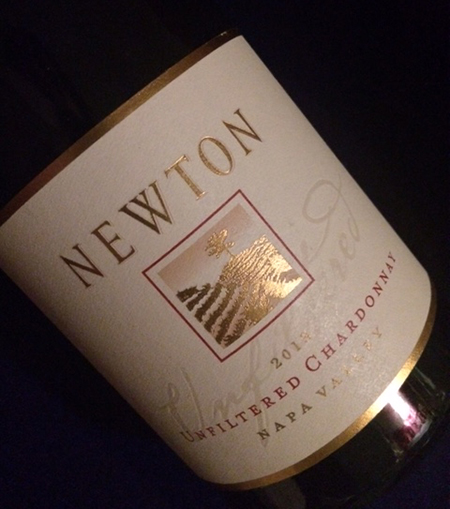 To strongly reiterate, "2013 for many wineries in Napa and Sonoma has produced the finest wines I have tasted in 37 years…2013 a classic of power, intensity and equilibrium…" - Robert Parker
With everyone from wine critics to winemakers to wine collectors raving about this stellar vintage, I am always anxious to open a bottle, and the 2013 Newton Unfiltered Chardonnay seemed particularly appealing one night this week when my husband was taking some salmon burgers off the grill.
Newton sources their Chardonnay from the Carneros region of Napa, on hills that roll toward the San Pablo Bay. This loc...
Read More