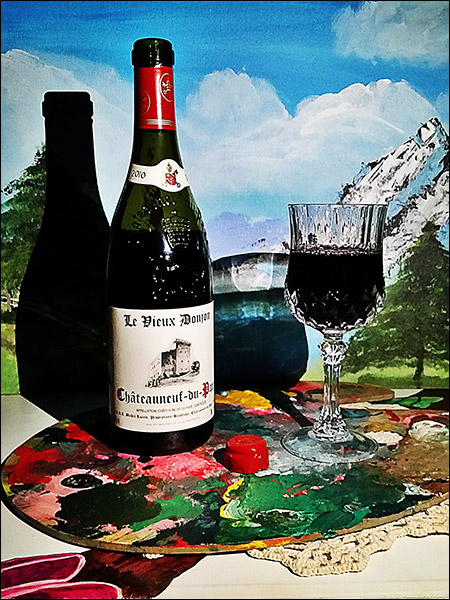 Wine: 2010 Le Vieux Donjon Chateauneuf-du-Pape
Most would question out of curiosity, what makes a wine, great? Is it the price that adds the value, or the palate of the critic that foresees the future of the bottle? Is it the producer, whom is hungry and passionate about fine elixirs, that portrays his character delineated through grape—or—maybe it is both the producer and a keen precision of perfect growing weather?
"…Deeply colored, it boasts masculine, meaty aromas and flavors of smoked herbs, pepper, licorice, lavender, crushed rock and blackberries to go with a full-bodied, concentrated and...
Read More