About Sokolin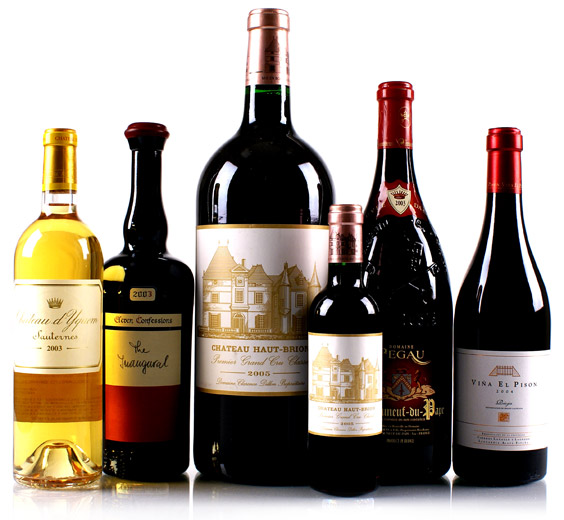 Currently celebrating our 88th year as a premier wine retailer, Sokolin was founded in 1934 when original owner David Sokolin received one of the first liquor licenses issued by New York State after Prohibition was repealed. Today, Sokolin is run by Dave Sokolin, grandson of David, and is an internationally renowned luxury retailer specializing in fine wines from long-established wine-producing regions, as well as emerging viticultural areas. 

What began as a family business continues to be family-owned and operated today; a company that is very much built on a foundation of integrity, high quality and excellent service. It has long been our goal to ensure that our clients are able to find through us an amazing selection of fine wines and even rare wine; but it has remained equally important to us that our clients are also always treated to exceptional service.

Behind this fierce commitment to selection and customer service is our team of dedicated and knowledgeable professionals who are passionate about what they do. We know wine inside and out and we are able to marry the needs of our clients with the fine wines in our collection. Our expert guidance has certainly made a name for Sokolin among wine collectors and enthusiasts alike and we are proud of the reputation it has earned us. We look forward to putting our passion and expertise to work for you!