Client Services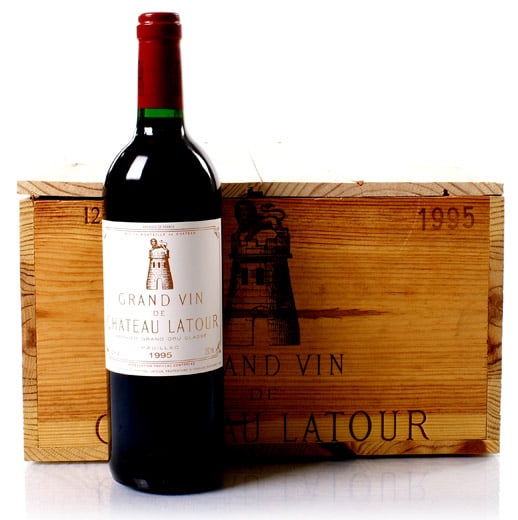 At Sokolin, our client services extend way beyond your shopping experience. Your dedicated wine specialist is available to assist you with wine consultation and wine concierge services through every phase of wine collecting or to simply enhance your daily enjoyment.

In fact, next to the fine wines that we make available to our clients , the service that we provide to them is the most important thing that we can offer. We take great pride in our extensive client services. We want to be more than just a resource for premier wine; we want to be the wine experts that you turn to with confidence - knowing that you will always be treated to the most superior of experiences.

We thank you for visiting Sokolin and we look forward to showing you why our client services - in addition to our fine wines - are so well-known around the world.