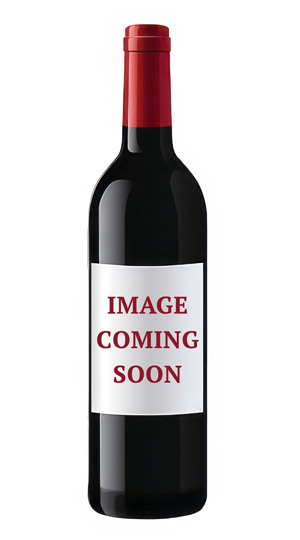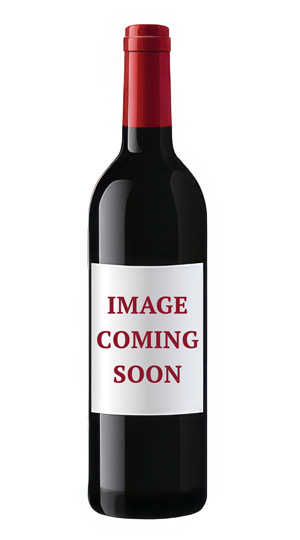 The season to drink pink is right around the corner, and to meet its arrival, there's a brand new Rosé that just hit the market, 2017 Diving Into Hampton Water Rosé. It's from the legendary rock star Bon Jovi and is one of the most demanded Rosés available right now. In fact, the entire 2017 production already sold out on allocation! We were lucky enough to receive a small shipment, which we don't expect to last long. It's being chased by Rosé lovers and will likely be one of the most-Instagrammed wines this summer.

Bon Jovi teamed up with renowned French winemaker, Gerard Bertrand, and his son, former Notre Dame football player, Jesse Bongiovi, to create Diving Into Hampton Water Rosé. The bottle is gorgeous, featuring a graceful woman diving into a pink colored pool. It's made up of a blend of Grenache, Cinsault and Mourvedre grapes and is priced at only $19.99. Inspired by summers Bon Jovi spent vacationing in the Hamptons with family, his son is said to have come up with the name "Hampton Water."

Delicious, versatile and food-friendly, 2017 Diving Into Hampton Water Rosé is a must-have for summer days. Order your case before it's gone for good!

Cheers!