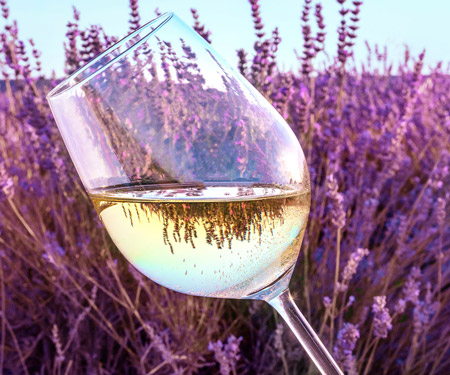 It's Chardonnay season! Spring and summer call for a delicious bottle of Chardonnay. There are so many of them out there that we do a lot of research on finding the best ones and have a great time doing it. These three California Chardonnays are all from terrific producers and are all under $21 / bottle. Don't miss these satisfying and appealing wines that offer so much bang for the buck! They come highly recommended.
2019 Fess Parker Chardonnay Santa Barbara County
Fess Parker produces an award winning collection of wines and has a long history in Santa Barabara County. Their 2019 Chardonnay is a mega deal when it comes to California Chardonnay at only $14.99! We are so impressed by this wine. With a 92 point score, quantities are quickly dwindling on this screaming deal, so act quickly before it sells out.
Beringer is a California icon, and this $19.99, inviting Chardonnay delivers beyond its price point. We can't believe how low the price is on this delicious 92 pointer! Take your spring and summer meals to the next level with this wine and scoop up a case today! You'll be happy that you did.
This 93 point Chardonnay comes from Greg Brewer, an excellent winemaker in California, who first became well-known for his top-notch Brewer-Clifton label. Greg Brewer's wines are always off the charts! This "good value" (JD) wine is priced at only $20.99 and is a great one to add into your wine rotation!
Cheers!