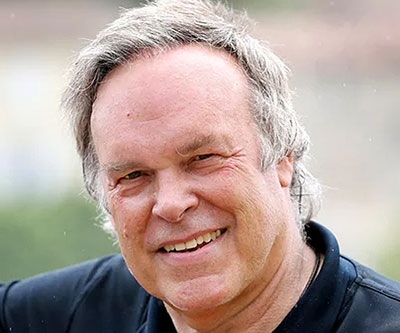 Robert Parker announced his retirement from The Wine Advocate last week, marking the end of a 40 year career. What does this mean for the fine wine business?
Today, it's easy to forget just how big Parker's contributions to both the wine consumer and the wine industry really were, but let's look back to 1978 when it all began.
1) Parker created the 100 point rating system, which was revolutionary, and with it, increased global interest in wine.
2) Parker was the first critic to expand upon Emile Peynaud's "The Taste of Wine: The Art and Science of Wine Appreciation" in a way that gave depth, cla...
Read More